One of the biggest events in the history of battle rap and THE most poppin hip-hop function on New Years in LA period.
Do not miss out.
YOU CAN BUY YOUR PRESALE TICKETS RIGHT NOW. ALL YOU HAVE TO DO IS SEND A PAYPAL, and thats the website
WWW.PAYPAL.COM
for the internet impaired.. It is $15 per person and the tickets are moving fast. If you wait to get them at the door it will be $20. Send the paypal to
nickcarletti@yahoo.com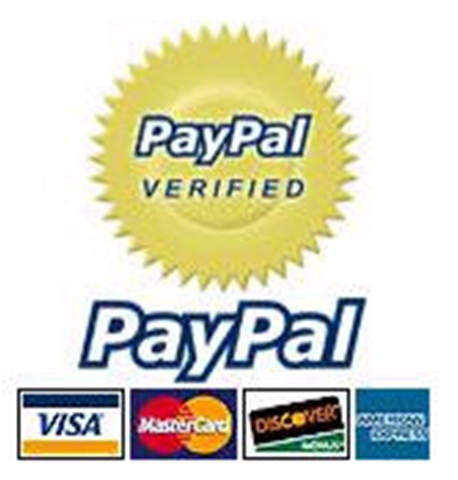 The event is on DECEMBER 31ST, 2009 at the AIRLINER in the DTLA/Lincoln Heights area. The doors open at 5pm, the battles start shortly after and the event will be goin to 2AM. The battles should be over before 11:30 and the rest of the night will be a party consisting of drinkin, smokin, straight West Coastin, live performances, freestyles, beat battles, and more.. Everyone used to think these battles would be small time, not a big deal, and that no one really cared or new about it.. well, LOOK AT US NOW!! Come through and be a part of history, laugh your ass off, witness amazing lyricism, and have a great time!
Any questions/comments/concerns:
email
nickcarletti@yahoo.com
510-965-8481
510-517-0004

www.brainwash.la